Maximize Vehicle Efficiency.
Effibar's Automotive sector designs and manufactures a range of modern automotive products. We provide technically enhanced practical solutions for the fast-changing automotive scene. Keeping up with each new development and innovation, our teams develop products at par with rising expectations from trains, metros, and electric vehicles. We believe in maintaining your global repute for world class designs, with our new-age enhancements and parts.

Effibar has joint ventures with leading names in the metro & railways electrical product segment. We provide state-of-the-art products that cater to almost all critical aspects of a metro or railway, adapting to different designs and requirements. We offer Cable Trays, Cable Ducts, Distribution Boards, Junction Box & Jumper Couplers, Emergency Doors, Electrical Panels, Driver Desks and Operating Panels, Kitchen Setups, Advance Toilet Systems, Stainless Steel/ FRP Seats, Smoke Sensors and Fire Detection Devices, Switch Boards PCC MCC, Control and Relay Panels, Lithium Titanate batteries, among others.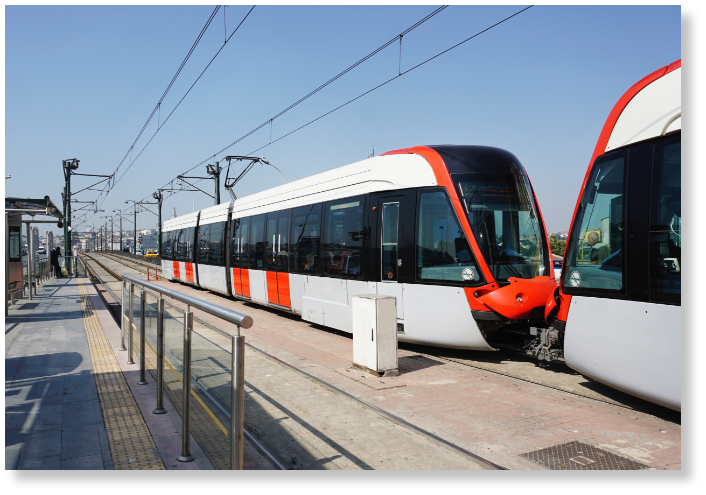 Intelligent charging and swapping equipments for electric vehicles.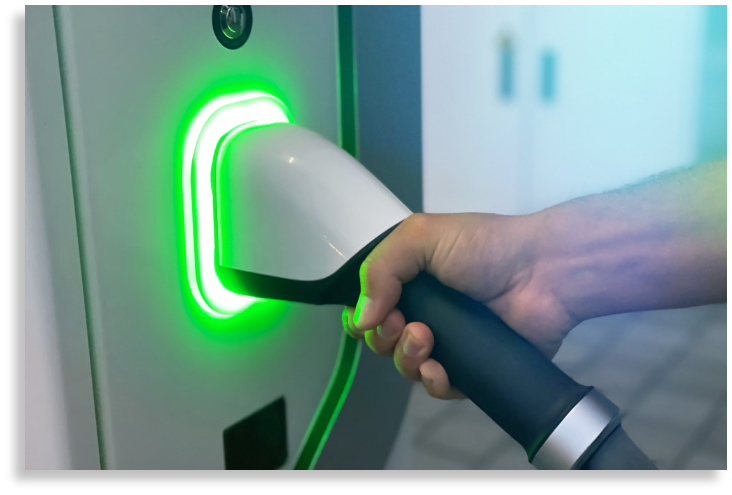 Effibar's highly efficient electric charging posts come in many different variations. Our charging posts are reliable with good adaptability and protection measures, providing the best eco-friendly alternative to non-renewable fuel sources. They are flexible with module based designs and standardized high-grade performance. They have compact aesthetic structures that maximize efficiency, and they are easy to operate and maintain. The intelligent systems have app-based booking and payments, with Wi-Fi applications that support transactions via card, mobile and QR codes.
A leading player in industry of electric vehicles charging and swapping of electric vehicle Taken part in over in 280 power charging and swapping stations for electric vehicles. Supplied over 8000 AC and DC charging posts.
Built 42 Power swapping sta­tions for public buses. Provide Services to over 30,000 electric Vehicles.
Key Projects References in Asia
Battery charging and swapping of electric car service network in Qingdao, Shandong (7 Battery swapping stations).
Battery charging and swapping of electric car service network in Nanjing, Jiangsu (4 Battery swap-ping stations)
Integrated Battery charging , swapping and storing demonstration power station in Xuejiadao, Qingdao City.
Battery swapping station in Gao' antun and Sihui of Beijing City
Integrated Battery charging, swapping and storing intelligent power station stations of electric car in Anting Section of Jiading District, Shanghai.
Low-carbon eco-community Battery stations in Chenjia Town, Chongming District of Shanghai
Battery swapping stations in Haitai and jinmenhu of Tianjin
Battery swapping stations in Shangdu Road and Boxue Road of Zhengzhou, Henan Province.
Battery swapping stations in High-tech Zone and Economic & Technology Development Zone of Hefei, Anhui Province
Battery swapping stations in Huidong , Huizhou of Guangdong Province.
Charging stations in Beijing –Shanghai Ex-press-way (32 charging stations
Charging stations in Beijing –Hong Kong-Macao Express-way (28 charging stations
Charging stations in Qingdao-Yinchuan Express-way (24 charging stations)
Charging stations in Shanghai World Expo
Charging stations in Guo jiang Road, Shanghai
Charging stations in Wuzhoulong, Chongqing
Charging stations in Huadu District of Guang-zhou, Guangdong Province
Charging stations in International Convention Center of Nanning , Guangx
Charging station in World Horticultural Exposition of XI' an, Shaanxi
Charging station in the East Bus Station of Changsha, Hunan